Pool Sessions
Pool Sessions
Pool sessions have been affected by the Corona virus but normally are at Hillsborough Leisure Centre on most Friday evenings (not Fridays of Bank Holiday weekends).
Friday Session Times: 8.02-8.24 / 8.24-8.46 / 8.46-9.08 / 9.08-9.30
Payment is at the poolside in the café area (please note this isn't open during our sessions)
All paddlers please wear swimwear with a T shirt over the top
Only coaches and helpers should be standing in the water
Swimming not allowed
All members must sign in. A member of the committee will be there to help you.
New members visiting the pool will be asked to sign in allowing you to participate with the club 3 times, before becoming a full member.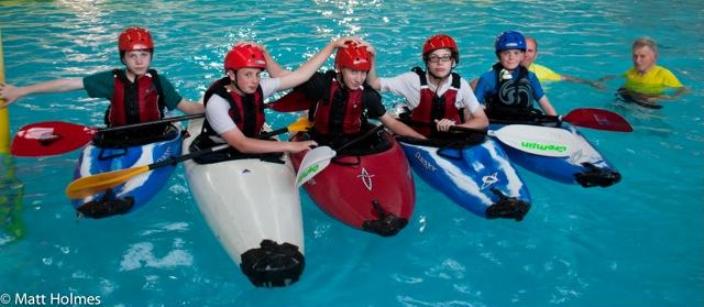 Location
Please click here for a map.